As a thank you for your support, both monthly or annual memberships give you full access to all our exclusive perks and rewards.
grab your front row seat and help make history today!
Join on an annual subscription plan to receive two free months AND free DVD+digital HD download of Sgt. Stubby to say thank you!
Join a community of people who are ready to see a change in the type of entertainment their families consume. It's a place where you get the chance to tell the creators what you want to see and help them make it. We can't make this new, innovative content without your help!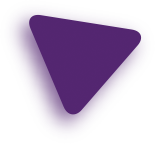 squadcasts, production blogs, and more
Receive access to work-in-progress images, exclusive in-studio videos, podcasts, and stories from the front lines as we bring the further real-life adventures of Stubby from the sketchbook to the screen.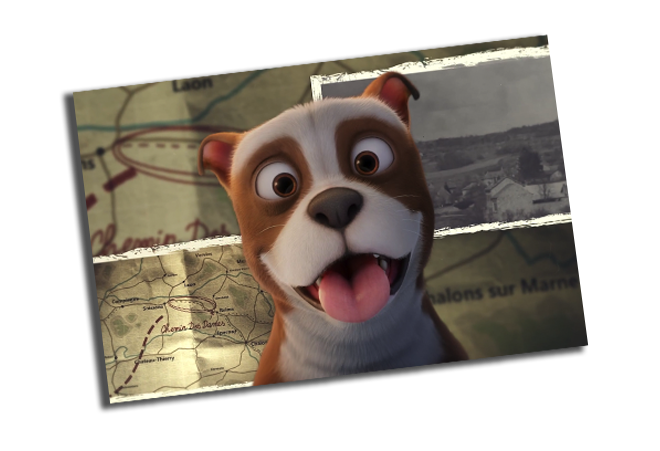 amazing animation
coming soon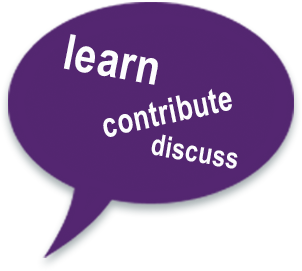 stubby community
Let your voice have an impact on the future of your family's entertainment! Share your own activities and curriculum ideas with fellow Stubby Squad members, provide feedback to our artists in the studio, and participate in the development process through polls and filmmaker Q&A sessions.

20% off
member store discount
Stubby Squad members enjoy a sitewide 20% discount on all Stubby Store merchandise, as well as exclusive members-only items throughout the year.